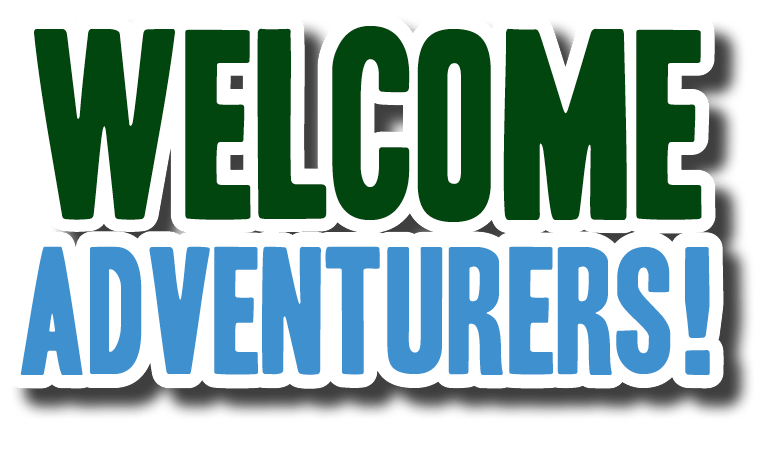 Exploria has been created with a tantalising sense of wonder and extreme fun across three connected worlds to give children enough action to keep them going all day, every day.
Everything, from floor to ceiling, evokes a sense of mystery and a leap into the unknown. All safely rightsized to inspire and delight juniors, toddlers and babies alike.
Come and find your inner explorer in the three Exploria zones. Themed play and bounce activities for toddlers up to adults. Attractions include:
All the fun and wonder of Exploria. Bug Scooters and more – all downsized for little ones
Climbs, slides and ball pits for budding explorers. Containing racing slides, climb challenges, dodge ball shoot out and more
Jump, tumble, duck, dive and spar through adventure worlds. With battle beam, foam pits, stunt boxes, interactive play wall and more
Set your little adventurers loose into a land of fun and mystery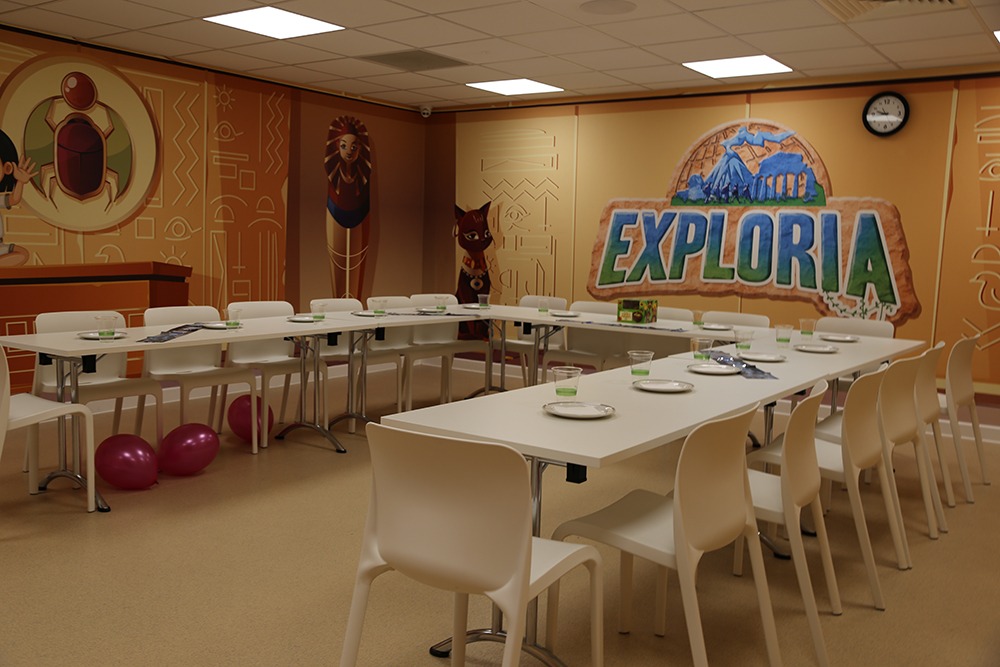 Visit the last surviving great wonder of the world. Travel back in time to explore ancient temples, burial rituals, hieroglyphic wall art and more intriguing artefacts from ancient Egyptian culture.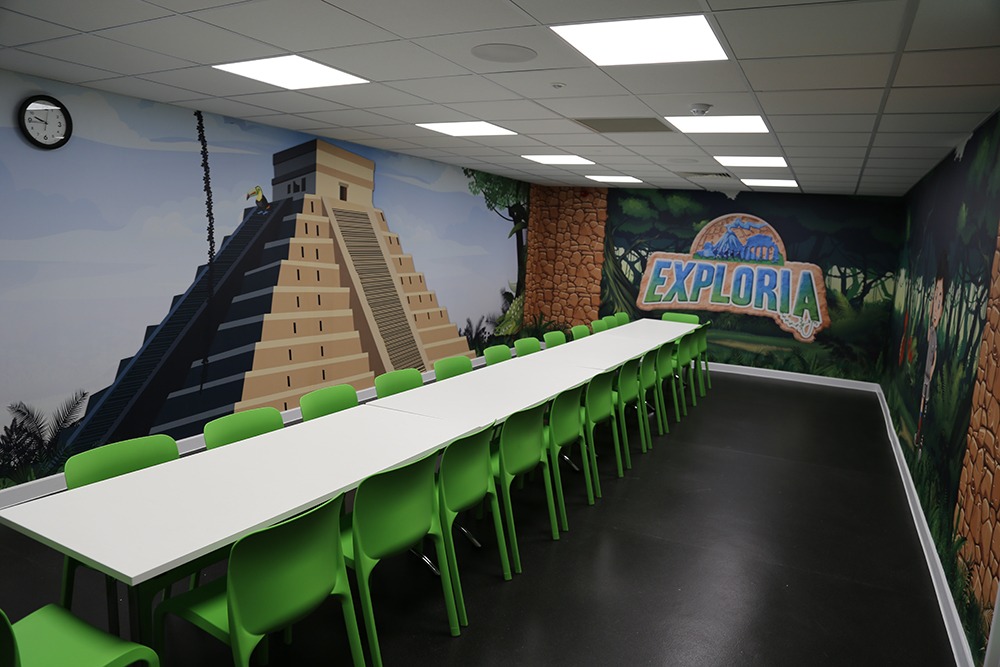 Explore the history and culture of the Mayan Civilisation with its temples, advanced Maya script, art, architecture, and mathematic and astronomy systems, dating back more than 4,000 years.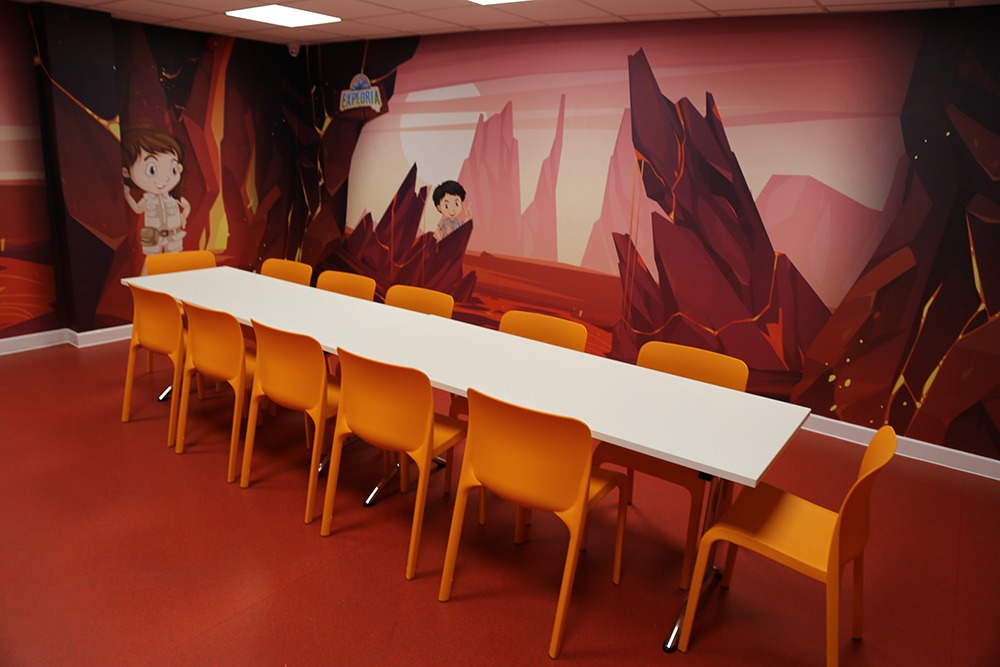 Feel the heat of lava flows, lightning and ash clouds on a journey to the centre of the earth.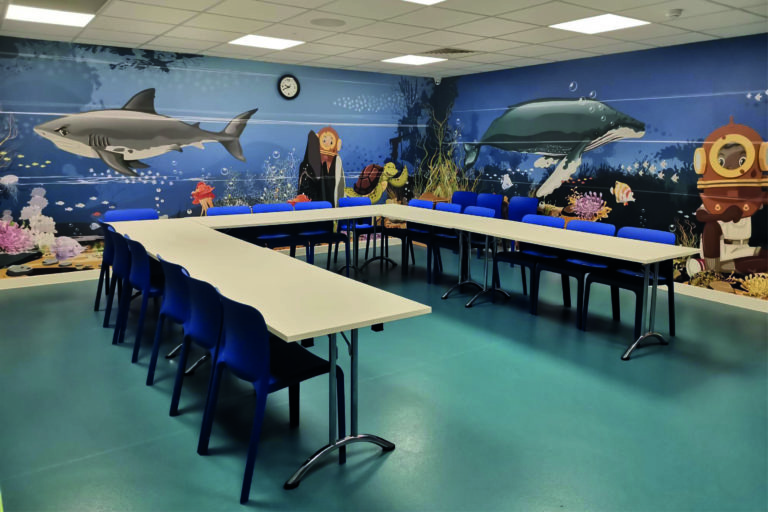 Dive in and explore Neptune's kingdom, tour the lost city of Atlantis and get up close with ocean giants, sea monsters and mermaids.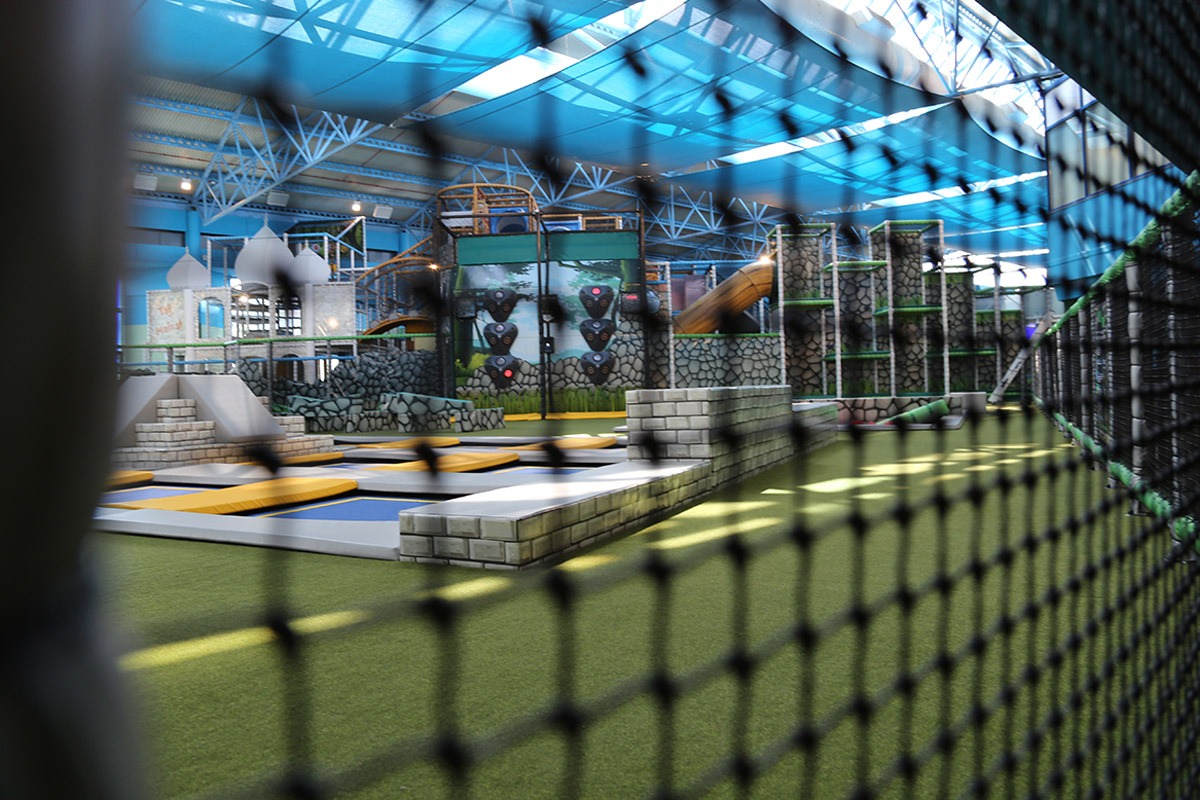 Great day out for kids
344gemmad
Was very lucky to be invited to the friends and family opening day at Exploria. I had initially been sad at the closing of the kids pool at the pyramids but what can I say my daughter, niece and their friend had the best time! The facilities are brilliant and the coffee and sausage roll I enjoyed in the cafe whilst they were having fun was excellent!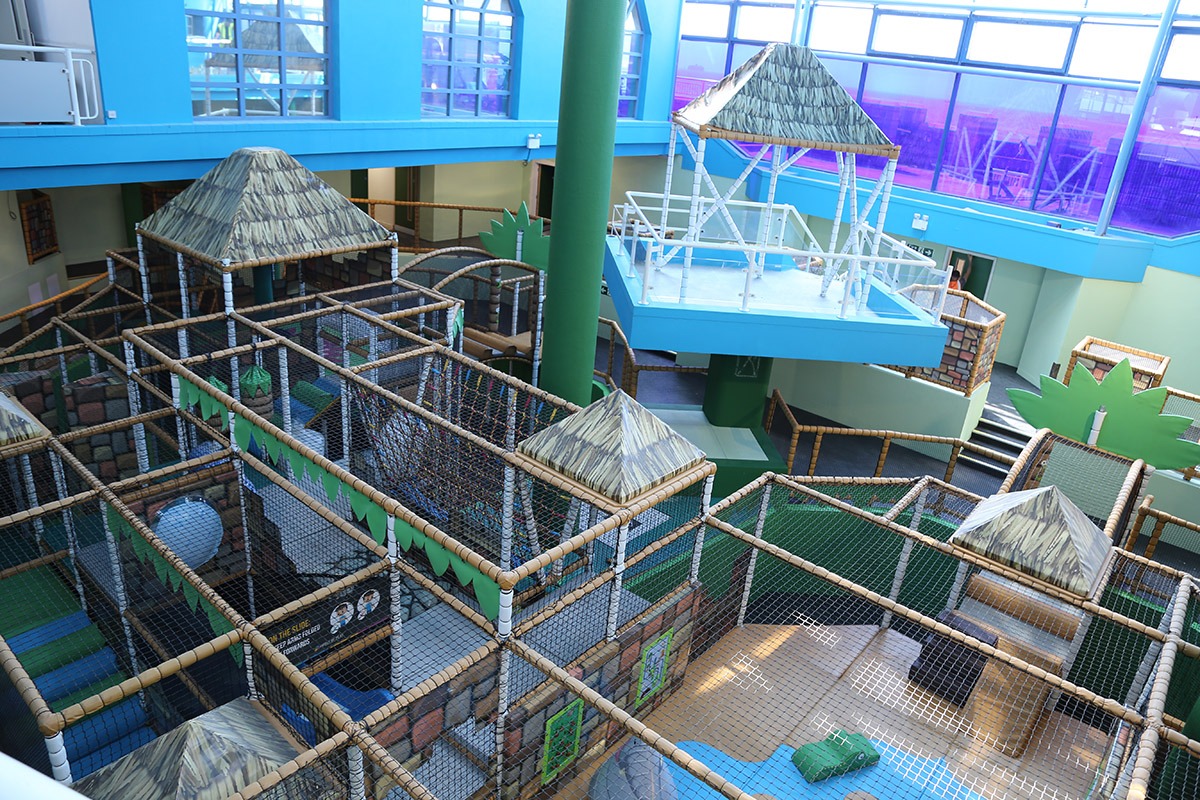 Claire Wells
Claire Wells
Great fun, wasn't too busy, kids were able to experience everything there as it wasn't too busy. A lovely clean play centre with lots of staff on hand. Lovely place.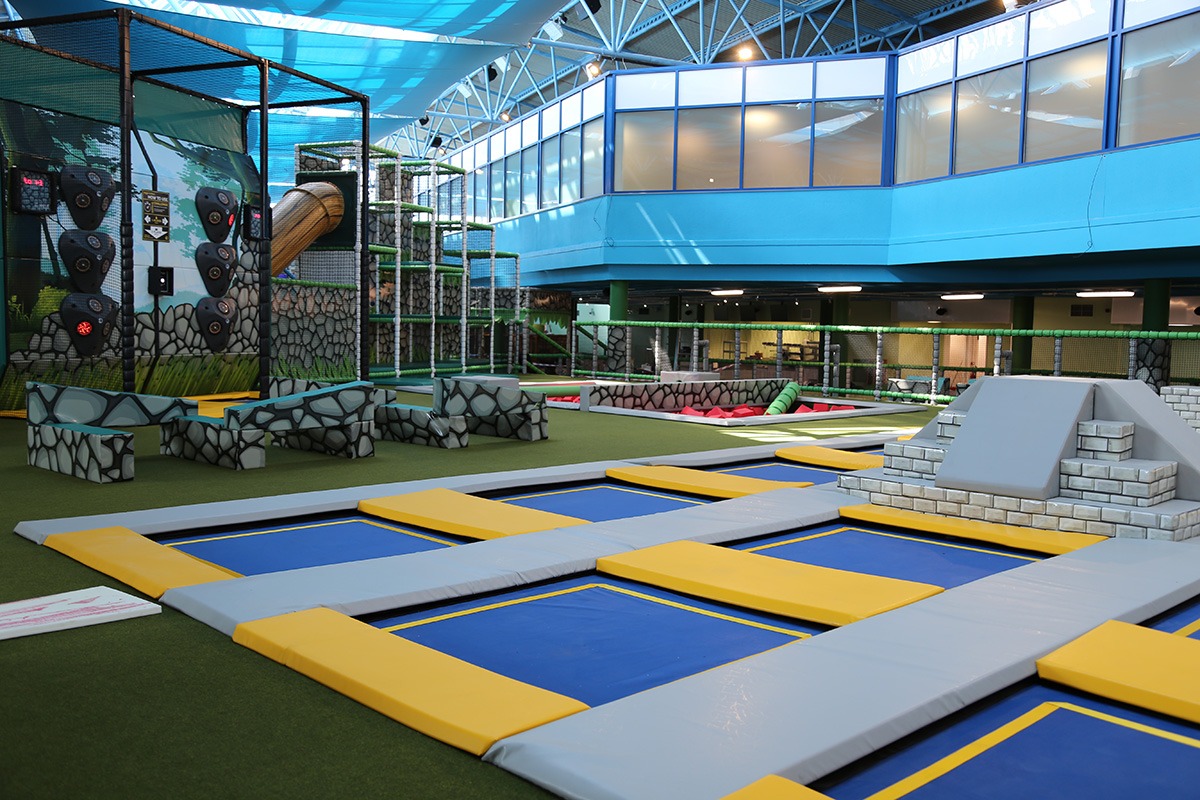 Amazing. Definitely recommend.
Lydia H
The centre is amazing now. Originally I was disheartened by the closing of the swimming pool, but the new play area is incredible, my kids loved it! Spent an hour here which could be longer, but the kids were knackered by the end of it! Really big well done to the team there, really was an excellent experience.