Exploria is the perfect place to enjoy your little adventurer's birthday!
Set them loose into a land of fun and mystery.
When booking, choose one of our 4 themed party rooms; Egyptian Tomb (up to 20 guests), Mayan Ruins (20), Volcano (12), and Waterworld (20)!
Parties are available on weekends, after school (term time only on Thursdays & Fridays) and toddler day parties (term time only).
Minimum of 10 guests, with up to 20 guests available.
What's Included:
• 1 hour use of Exploria
• Exploria Socks (worth £2 each)
• 30 minutes in one of four themed party rooms to eat
• Choice of party food – Pizza, chicken, vegan and gluten free nuggets, sausages, vegetarian sausages all will be served with chips
• Cold food option
• Dessert – Ice Cream tubs
• Unlimited jugs of juice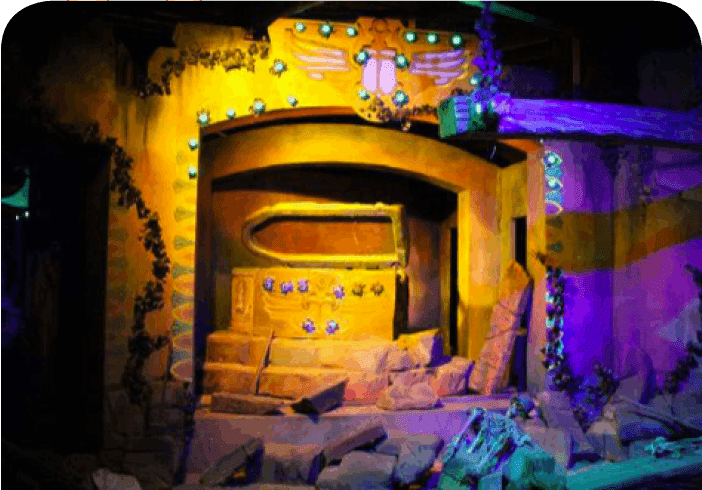 Visit the last surviving great wonder of the world. Travel back in time to explore ancient temples, burial rituals, hieroglyphic wall art and more intriguing artefacts from ancient Egyptian culture.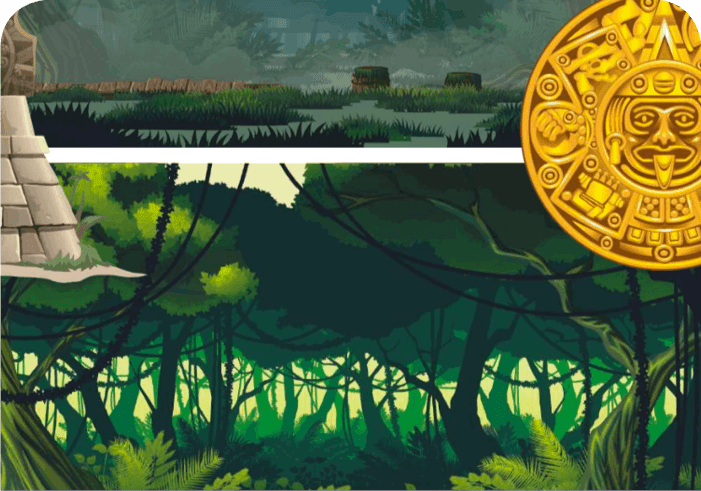 Explore the history and culture of the Mayan Civilisation with its temples, advanced Maya script, art, architecture, and mathematic and astronomy systems, dating back more than 4,000 years.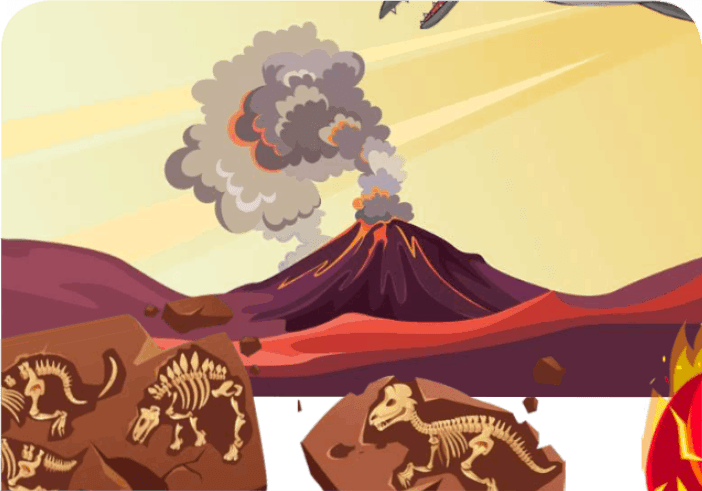 Feel the heat of lava flows, lightning and ash clouds on a journey to the centre of the earth.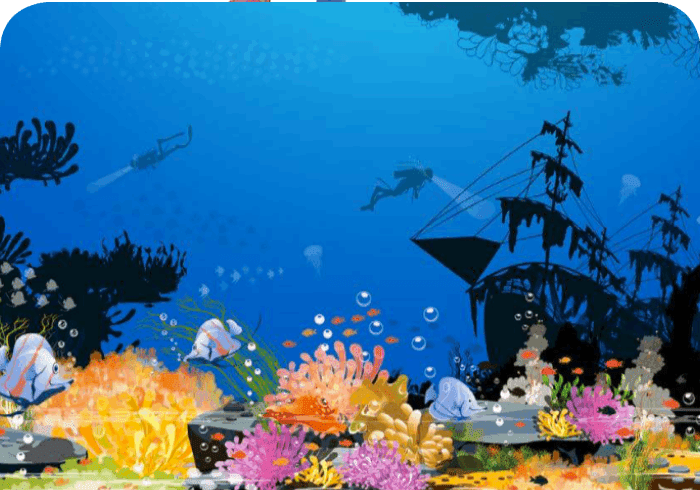 Dive in and explore Neptune's kingdom, tour the lost city of Atlantis and get up close with ocean giants, sea monsters and mermaids.